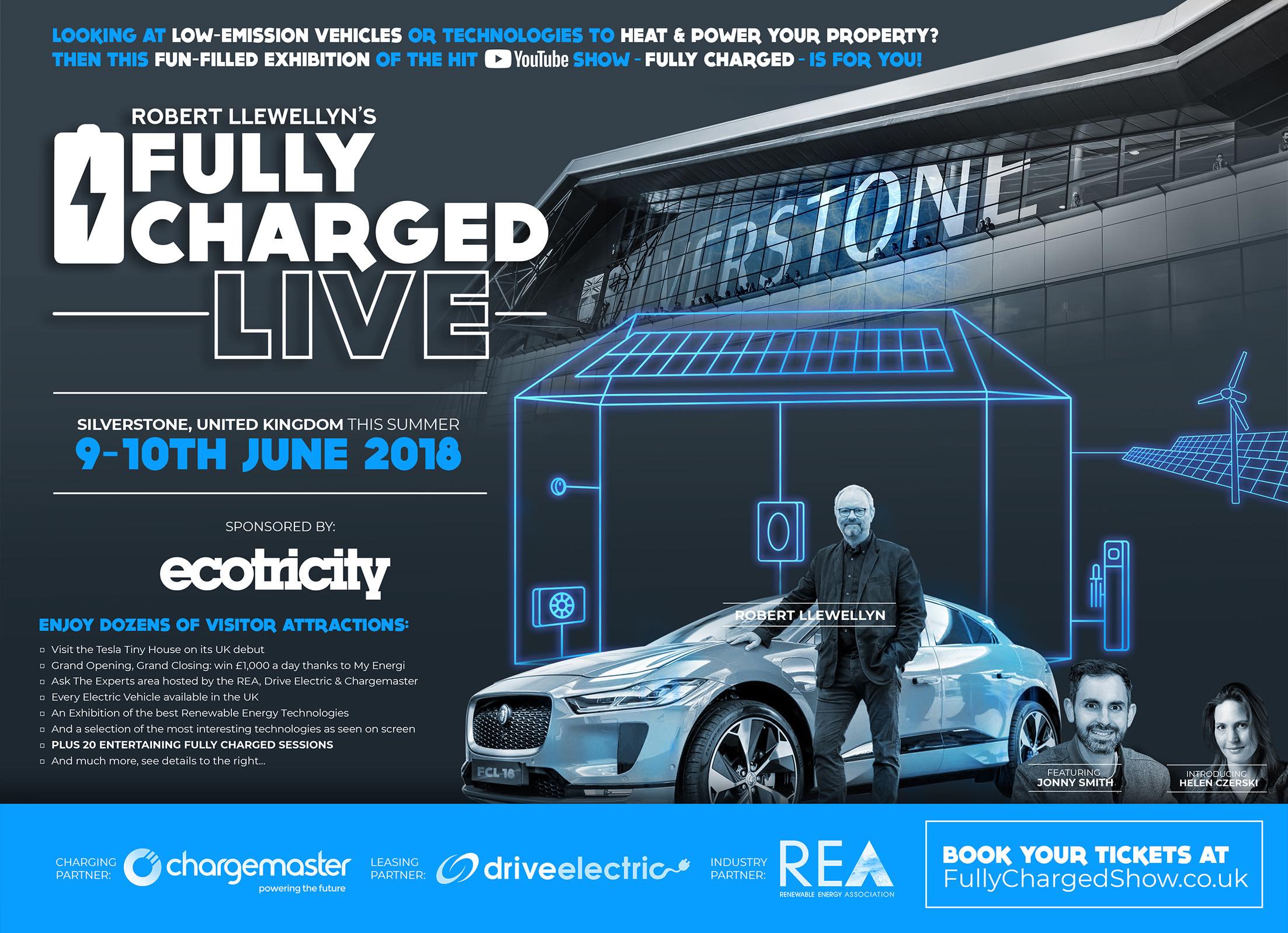 Rexel UK at Fully Charged LIVE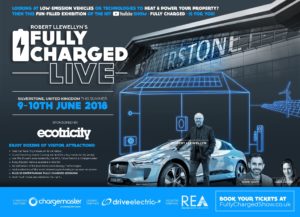 The future of energy and how we use green resources to power our homes and cars remains a hot topic in homes and businesses across the globe.
This month it will be the main talking point at the Fully Charged LIVE event, where Rexel UK will be exhibiting a range of its own products that make for better connections within the home.
At the event Rexel will be promoting its advanced EV charging points that are ideal for residential and commercial properties.
Also on stand will be a graphical representation of smart technology for homes including solar panels and batteries that facilitate up to 70% energy storage to use at a time that's most convenient for you. The team on hand will also take visitors through the benefits of smart home products including the Nest learning thermostat, Nest protect and smoke CO2 alarm, Nest CAM ICU outdoor in addition to a brand new product to be launch mid June – the Nest hello video doorbell.
The event is set to take place at Silverstone circuit on June 9th and 10th and is dedicated to Robert Llewellyn's Fully Charged YouTube show about the future of energy and transport .
Rexel UK will be located in Hall 3 where visitors can stop by to discuss the benefits of installing EV charging and the associated logistics.
Wayne Bridgehouse, Head of Corporate Sales, Facilities and Energy Management Solutions said: "We're looking forward to exhibiting at Fully Charged LIVE and discussing the development of low-carbon technology. We know that the implementation of charging infrastructures is key to the widespread adoption of electric vehicles so we're keen to highlight what we can offer those looking to install such facilities. Forecasts show that 10-15 million electric vehicles could be on the roads by 2035 so we are keen to facilitate such growth."
Rexel offers charging points suitable for use at home, in car parks or on public highways and offers both standard charge and rapid charge options varying between 6 to 8 hours for a full charge to just 30 minutes for an 80 per cent charge.
Wayne Bridgehouse added: "Workplace charging as well as domestic charging will be essential to this growth so we hope events such as Fully Charged LIVE will enable businesses to visualise how they can make this transition for their staff and visitors to their premises."
Alongside the exhibitor stands there will be plenty to do at the Fully Charged LIVE event, with Robert Llewellyn, best known for hosting Channel 4's Scrapheap Challenge and starring in Red Dwarf, hosting theatre sessions, alongside Jonny Smith, from Channel 5's Fifth Gear, and Helen Czerski from BBC's Fire and Ice, also presenting.
Robert Llewellyn, the man behind Fully Charged, said: "We're ludicrously excited about bringing Fully Charged to a live audience at Silverstone, not least because the shift to the technologies that we're passionate about has really accelerated in recent months. The Fully Charged team and the show's steering committee have worked tirelessly to include the ingredients that our audience love in a live format and we're really looking forward to welcoming you on the 9th & 10th June. We've had huge support from the energy and transport sectors, but I'd like to personally thank our headline sponsors Ecotricity, and our key partners Chargemaster, Drive Electric & the Renewable Energy Association for making Fully Charged LIVE a reality."
Visit our stand in Hall 3 and enter our Selfie Competition!
Visitors to the stand will also have the chance to win a number of exciting prizes for their connected home or business including a vehicle charger, an annual theme park pass and a range of Nest products. Just take a selfie on our stand, like our competition post on Facebook (@RexelUK) and leave your picture in the comments! Don't forget to 'like and share' our page to stay up to date with Rexel's latest products and services, and of course, to find out if you've won!
Competition Terms & Conditions
To reserve your tickets for the show or for more information, visit www.FullyChargedShow.co.uk/fully-charged-live-event