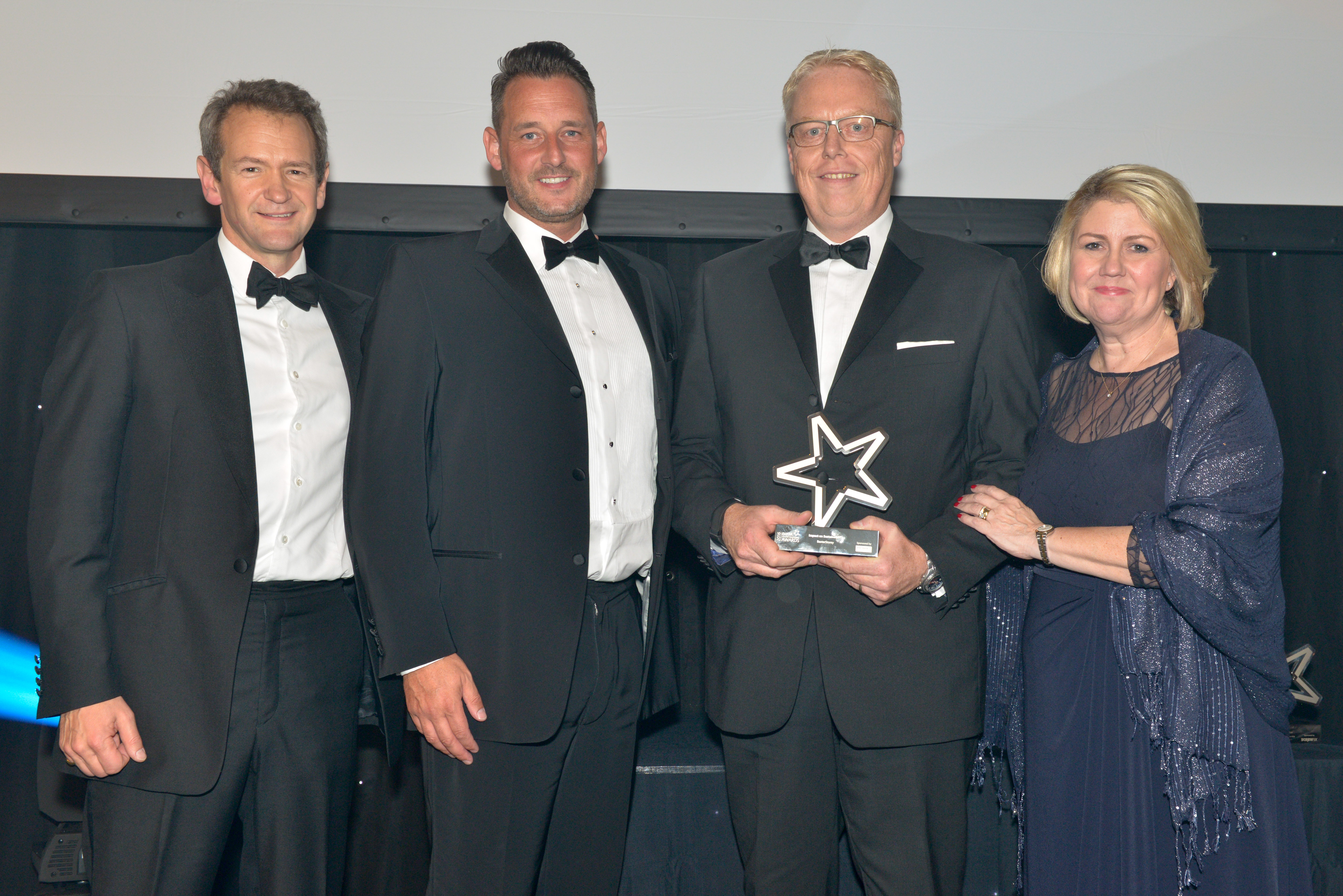 Rexel joins the celebrations at the British Institute of FM Awards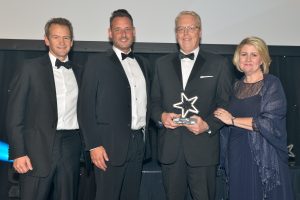 As part of its ongoing commitment to supporting the facilities management industry, Rexel UK was thrilled to have sponsored an award at the British Institute of Facilities Management (BIFM) awards, following the renewal of its BIFM membership for a second year.
The prestigious awards, which took place at a glamorous ceremony at the Grosvenor Hotel earlier this week, recognises the very best in facilities management, as well as its impact on businesses, the economy and the emerging new energy world.
As a business firmly rooted in the FM industry, Rexel UK was pleased to sponsor the 'Impact of Sustainability' award; an accolade bestowed upon BaxterStorey, for its'Food Waste Costing the Earth' initiative, which has positively impacted the environment and its business. In addition, Rexel UK also recently renewed its membership with the organisation.
Wayne Bridgehouse, head of facilities management at Rexel UK comments: "We are incredibly proud to be part of BIFM, as well as having the pleasure of being able to sponsor such an important award."
"As we all know, the role of the modern facilities manager is a complex one; what with the challenges of increased legislation, green stimulus and heightened cost pressures – not to mention, of course, the impending impact of Brexit. With this in mind, our FM arm has been specifically designed to alleviate some of this pressure by providing everything from extensive stock capability and rapid delivery through to energy management support and technical consultancy.
"In this way, as we see it, it's about working together in partnership to create a brighter, greener future. Therefore, being part of such a respected and influential industry body will ensure that we have a voice for both our business and our customers, allowing us to continue to make a noise about the importance of facilities manager role.
Wayne adds: ""The sustainability plight and its wider impact is one of the main driving forces behind our business, so it seemed only fitting for us to sponsor the 'Impact of Sustainability' award. We'd like to pass on our congratulations to BaxterStorey for their continuous commitment to sustainability, bettering both themselves and their carbon footprint."