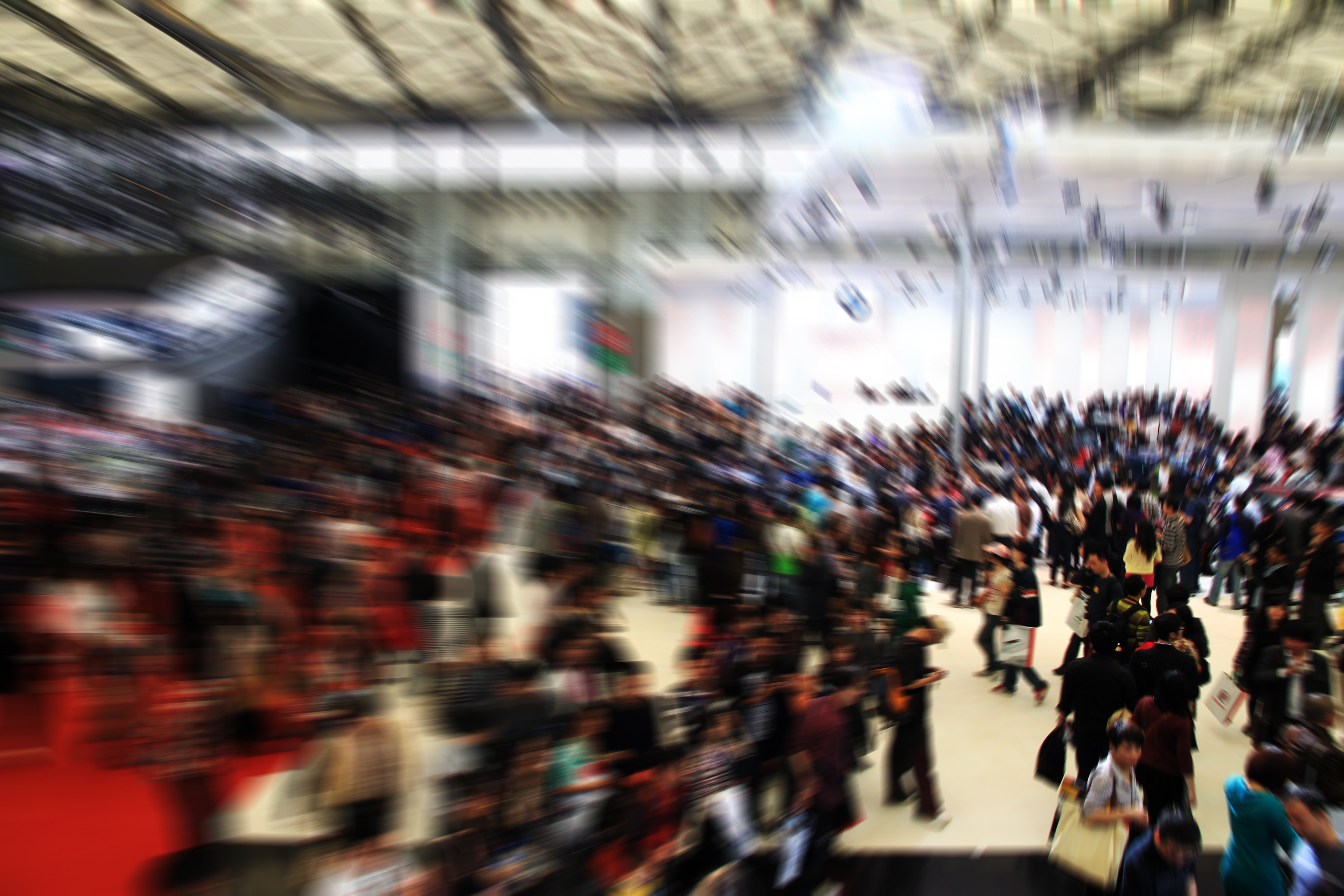 FMs 'Get connected' with Rexel at Facilities Show 2017
Rexel will be at this year's Facilities Show to showcase the latest innovations in technologies and systems, including a range of connected lighting, heating and materials inventory management solutions, designed to help facilities managers better serve their customers.
With commercial smart building systems predicted to increase over the coming 12 months, according to figures released by a British Land report, many facilities managers are now exploring the ways connected devices can meet the changing needs of their customers.
Rexel's team of facilities management experts will be on hand at stand S1000 to offer industry-leading insight on day-to-day electrical needs, as well as advise FMs on successfully taking advantage of the move towards increased connectivity, and how to add value to their offering with innovative services and solutions.
With the Internet of Things (IoT) revolutionising the way we work, travel, and do business, the emergence of IP connected lighting is changing the landscape for building services. In response, Rexel will be delivering a talk on The Internet of Lighting at the FM Show, demonstrating how lighting will play a pivotal role in enabling the IoT and the benefits it can deliver to FMs, both in terms of efficiency and increased connectivity.
Wayne Bridgehouse, Head of Facilities Management, Rexel UK, comments: "As more businesses demand connected and intelligent electrical solutions to enhance user experience and seamlessly coordinate previously disparate systems, the role of facilities managers is rapidly changing.
"As a result, we are now finding that FMs are increasingly looking for new ways to further align themselves to their clients, in order to better serve their business needs.
"For many, this can be somewhat of a minefield with so many products on the market, which is why we are encouraging FMs to come along to our stand, to learn first-hand from our team of industry experts about some of the connected devices which are currently available, and how the same technology can help them deliver innovative FM solutions to their customers."
In addition, visitors to the Rexel stand will also be able to hear talks on: The Future of Inventory Management in FM, which will offer practical advice on how facilities managers can effectively streamline their supply chains when it comes to managing inventories; and Helping Customers Win Through Innovative Services and Solutions.
To further complement its range of talks, Rexel is offering FMs the chance to see first-hand Inventor-e: Smart Stores and Smart Secure, a cloud based application which streamlines the supply chain for inventory management, in addition to connected heating devices, including Herschel Heating's Far Infrared Heating and the latest developments by Tridonic net4more.
The Facilities Show 2017 takes place from 20-22 June at EXCEL, London. For more information and register your interest, visit: www.corporate.rexel.co.uk/sectors/facilities-management Here, you can find out more about Rexel's nationwide network of more than 350 stores, our innovative services and solutions, and how we can help you to service your day-to-day electrical needs.